Radiator Repairs & Replacement • All Makes and Models
Whether it's overheating problems, leaking, poor A/C or regular maintenance, Okanagan Radiators Ltd. is committed to providing great customer service and quality work done in a timely manner.

Same Day Service
Okanagan Radiators proudly offers parts & service for almost any vehicle type, including domestic & import automobiles, commercial trucks and industrial use vehicles. We're also equipped to handle service on fuel tanks and air conditioning systems for most vehicles, including heavy-duty equipment and commercial transport vehicles.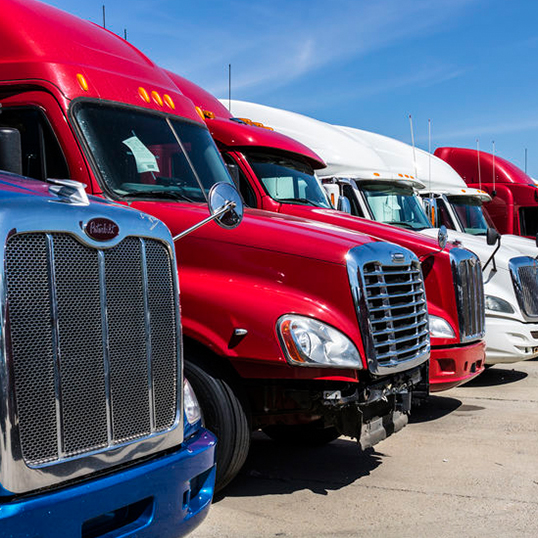 When you've got a cooling problem, come to us. The team at Okanagan Radiator Ltd. has been solving radiator and cooling system issues promptly and professionally for over 40 years.



Have a question or need more information on our products or services? We're here to help!