The best place in town to take a leak!
Reliable, reputable automotive heating and cooling system services.

Automotive or industrial, we'll tackle all your cooling problems
We're 100% Canadian owned and operated since 1974. We specialize in the sale of radiators, service and repair of radiators and air conditioning systems, and charge air coolers.
Read More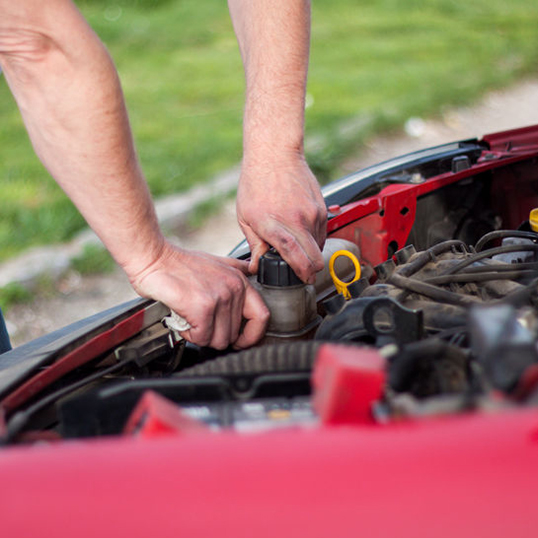 Whether you're looking for assistance with leaks, overheating, preventive maintenance or resolving poor performance, we provide unmatched customer service for all vehicles including cars, trucks and heavy equipment.  Call or visit Okanagan Radiators Ltd. today – the best place in town to take a leak!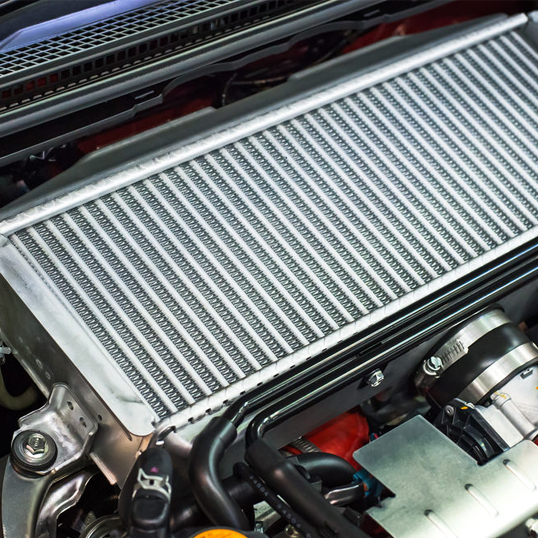 We offer a wide array of services to get your vehicle back on the road quickly:
•

Radiators

•

Repairs & Maintenance

•

Complete Cooling System Work

•

A/C Hoses

•

Hydraulic Oil Cooler Repairs

•

Heat Exchanger Repairs

•

Custom Radiator Design

•

Aluminum & Steel Welding

•

Same Day Service
Have a question or need more information on our products or services? We're here to help!