Sales, Repairs and Custom Designs
Reliable, reputable automotive heating and cooling system services.

We've been a part of the Kelowna community for over 4 decades.
One-hundred percent Canadian owned and operated since 1974. We specialize in the sale of radiators & related parts, the service & repair of radiators and air conditioning systems, as well as service to charge air coolers.
From leaks and overheating to preventive maintenance and resolving poor performance, we service all cars and trucks with good, fair customer service. Call or visit Okanagan Radiators Ltd. today – the best place in town to take a leak!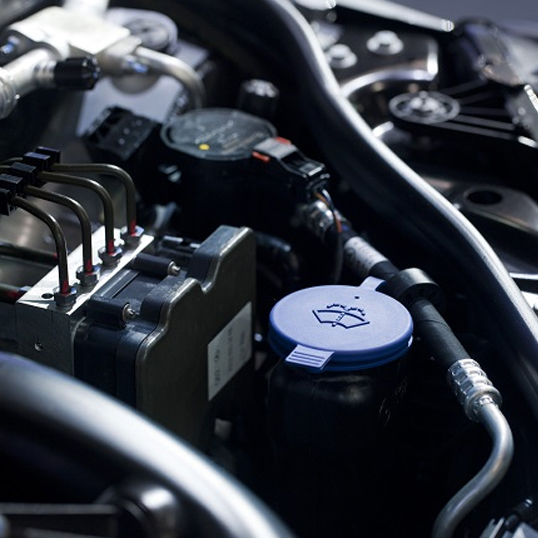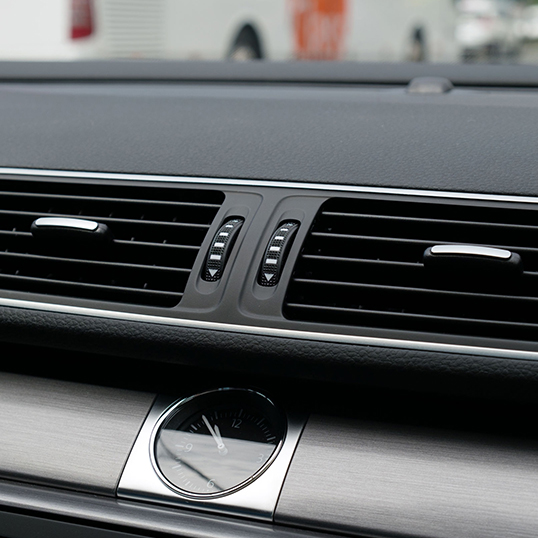 We provide fast turnaround times to get you back on the road quickly.
•

Hydraulic Oil Cooler Repairs

•

Heat Exchanger Repairs

•

Custom Radiator Design

•

Radiator Repairs & Service

•

Complete Cooling System Work

•

A/C Hoses
"Radiator installed for a great price, I recommend these guys."

Bill Costello

Kelowna, BC
"Friendly and knowledgeable, they replaced my Subaru's rad quickly. Would go there again, though I hope I don't have to!"

Jay Pozo

Kelowna, BC
"Last of the old time shops that will work on old radiators. My client's '68 John Deere is up and running and doing its work on the farm."

Ernst Van Gameren

Kelowna, BC
"I called these guys to see if they would work on my heat exchanger on my boat. Gentleman told me he could for sure but I may not need his services. Walked me through the whole procedure and saved me a bunch of money. I have used them many times in the past both privately and through our company and this just reminds me of why I do."

Dirk Diggler

Kelowna, BC
"Good bunch of guys. Very knowledgeable!"

Jeremy Orr

Kelowna, BC
Have a question or need more information on our products or services? We're here to help!